THIS POST IS BROUGHT TO YOU BY...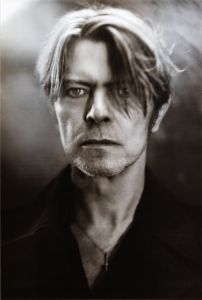 THE WORDS OF DAVID BOWIE*:
One day music will be like running water or electricity
GUSTER - ONE MAN WRECKING MACHINE
MIKA - RELAX, TAKE IT EASY
JENNY LEWIS WITH BEN GIBBARD OF DEATH CAB - HANDLE WITH CARE
(D/L THE SONG TO HEAR THEM SING IT WITH CONOR OBERST FROM BRIGHT EYES!)
*if you haven't seen Bowie as Tesla in The Prestige, BOY, ARE YOU MISSING OUT!